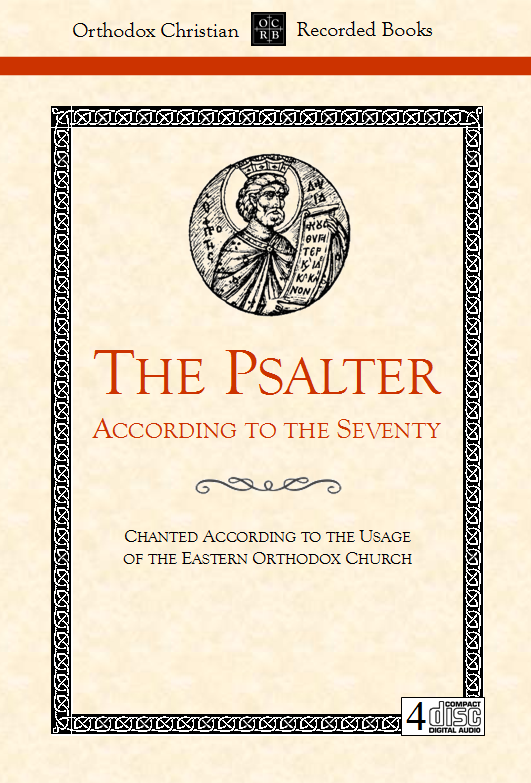 Psalter - MP3 Download
The Psalter is the most frequently used text in all of Orthodox worship, there being not one service at which psalms are not read. This legacy recording is chanted as in Orthodox worship, with kathisma and psalm numbers stated aloud for reference. From the Septuagint text originally published by Holy Transfiguration Monastery, Brookline, MA.
Note regarding Legacy Recordings: These beautiful recordings were recorded some years ago using older equipment, giving them a vintage sound. Some imperfections may be present in the audio.
Click to listen to a sample clip: